Wedding Dances
Get started with Wedding Dance Lessons with Ballroom Alchemy! Complete our Wedding Form, and we'll contact you to book your 1-hour introductory dance lesson w/ consultation – only $10, which will be applied towards a lesson package of your choice!
---
First, boost your confidence learning the Fundamentals of Dance. These simple steps, when combined, create the basic movements for many dance styles. Then, while getting to know you, you'll learn basic movements for a dance that fits your song, if selected. Lastly, we'll discuss important wedding day details and explore how we can work together to reach your ultimate destination: looking good and feeling amazing for your wedding dance!
Option: Prepare for your wedding dance(s) with Private Lessons OR Private Groups. Bring in family or friends and dedicate lesson(s) to preparing for the First Dance, Daddy-Daughter, Mother-Son, or Reception dancing.
Although most introductory lessons look the same; when you trust Ballroom Alchemy with your wedding dance(s), your experience is one of a kind. Your wedding dance won't look or feel the same as anyone else – even if you've chosen the same song as another couple.
For example, song selection and music editing create vast differences: the dance style(s), dance patterns or choreography, and highlights. Your willingness and ability to practice between lessons also create variety. Other factors, such as your venue layout, dance floor, and wedding attire – dress structure, shoes, hair, veil – are taken into consideration too! If you appreciate being treated as an individual, partner with us.
First Dance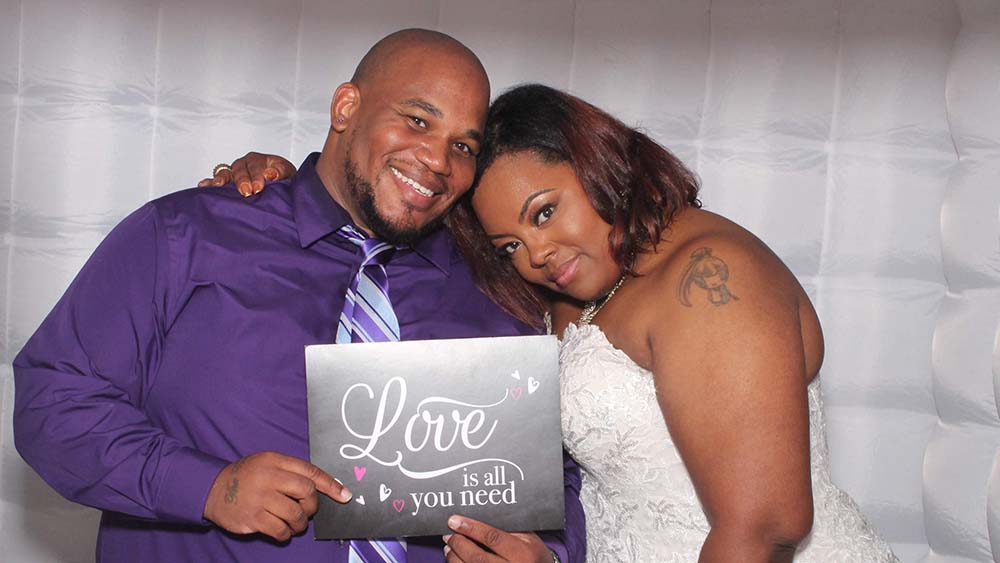 Congratulations on your engagement! Cherish this First Dance moment as you debut before family and friends. Many people get nervous being in the spotlight; but with practice, you can overcome any nervousness that may arise the day of.

Dance lessons build trust, boost confidence, and create lasting memories. Couples often remark taking dance lessons is the best part of wedding planning. Let's reduce the stress and have FUN!
After each lesson, you'll takeaway valuable tools to practice rhythm, dance steps, and dancing together. Our proven approach will have you looking polished from start to finish. Our focus is not to turn you into dancers but for you to enjoy the quality time together. We create a unique opportunity for you to work as a team and lay a solid foundation for your marriage. Complete our Wedding Form to begin your First Dance Journey!
Father-Daughter / Mother-Son
Wedding Party Choreography
Reception Dancing