Our Story
In 2010, Asangwua and Ciara met at a ballroom dance studio in Indiana and first showcased Hustle to "Let's Groove Tonight" by Earth, Wind & Fire. Out of their dance partnership and love for each other, the Ikeins founded Ballroom Alchemy in 2016.
"We're better together" is the motto in their marriage and business. Asangwua & Ciara are each other's counterbalance; naturally, working together greatly enhances the client experience.
Get social with the Ikeins, who are committed to creating an engaging experience for dancers and non-dancers alike to connect and have fun. Let's restore partnership dancing as the #1 pastime again! Grow your confidence with Ballroom Alchemy, where two dance together as one!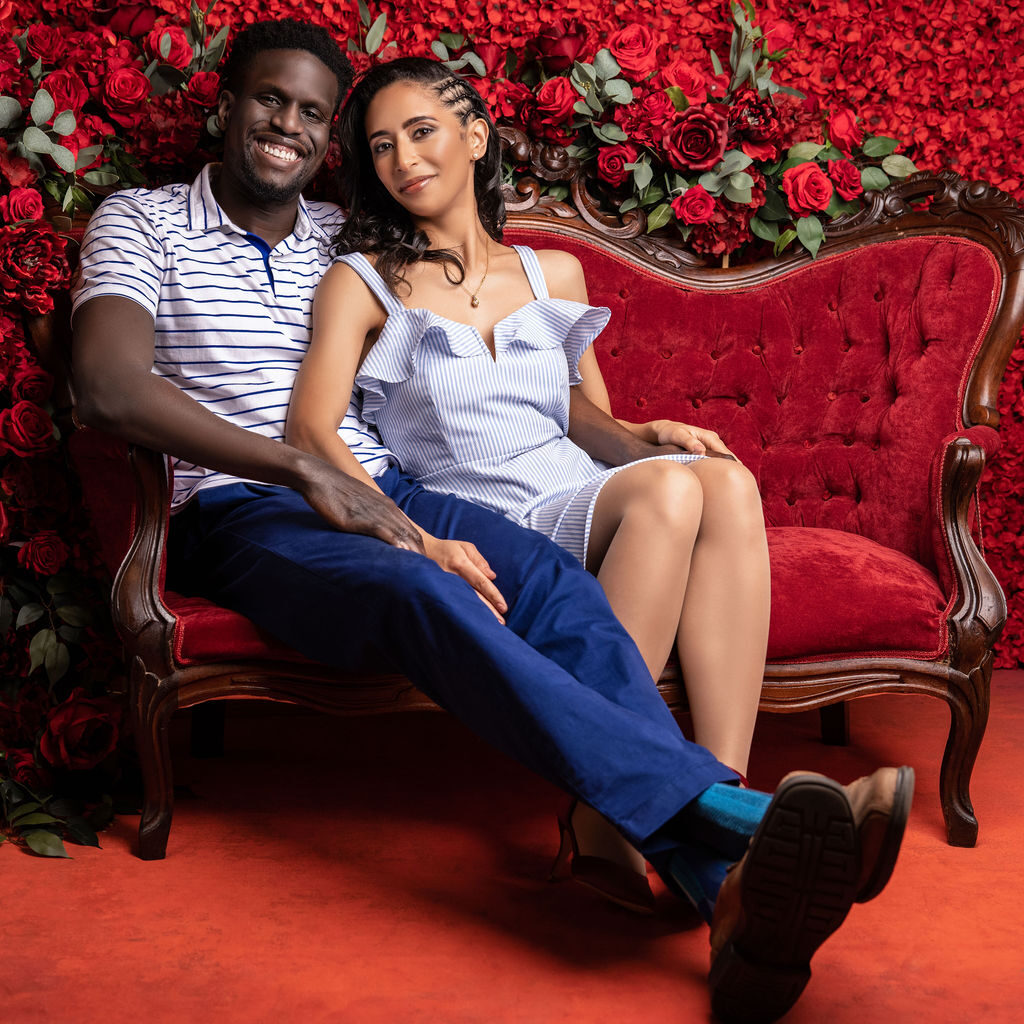 About the Instructors
Asangwua Ikein, Owner / Instructor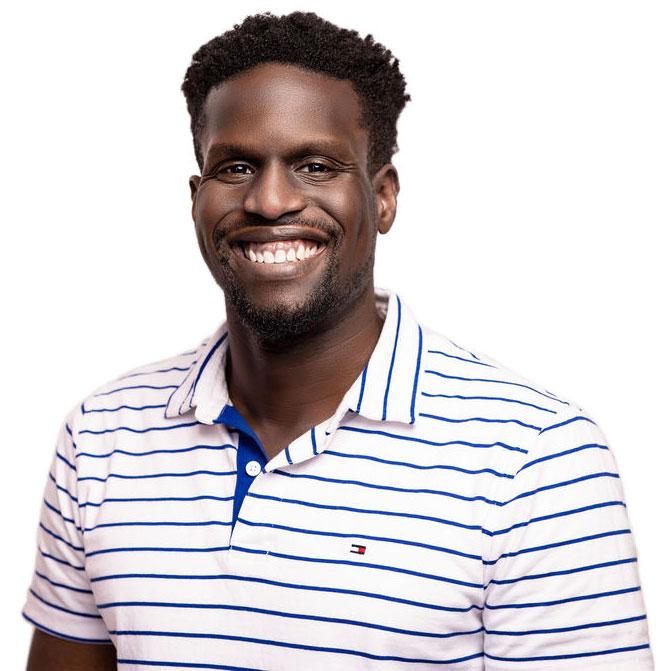 Asangwua Ikein is a DVIDA certified instructor, with ample experience training both social and competitive dancers since 2010. He specializes in developing dance mechanics, refined movements, and stage presence. Students enjoy lessons with Asangwua because he's consistent, knowledgeable, and patient. He meets students where they are. Then, he challenges them to build upon their fundamentals.
Ciara Ikein, Owner / Instructor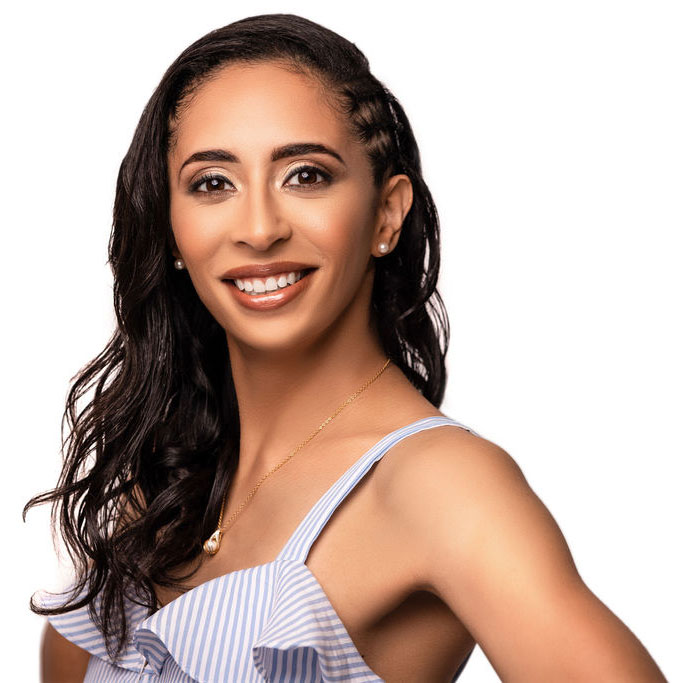 Ciara Ikein fell in love with ballroom dance in 2011, after connecting with many people over a shared passion. She began teaching in 2012 and has ample experience teaching beginners, youth, and wedding couples. She enjoys introducing those with zero dance experience to partnership dance and showing them how they, too, can connect socially. Trust Ciara to create quality music mixes, envision fun choreography, and be there to help you take your first step!
Check out Ballroom Alchemy's YouTube channel for dance performances featuring Asangwua & Ciara.