Book Appointments & Purchase Lesson Packages Online
Compare schedules and book lessons ONLINE! Get started by using this link to also preview pricing on introductory lesson with consultation, private lessons, wedding dance lessons, and/or private group classes. Clients may purchase lessons packages and electronic gift certificates for loved ones, too! Lastly, if you have a special request or need, contact us directly at 864.735.8351 or Connect@BallroomAlchemy.com , and we'll prepare an estimate or invoice for you.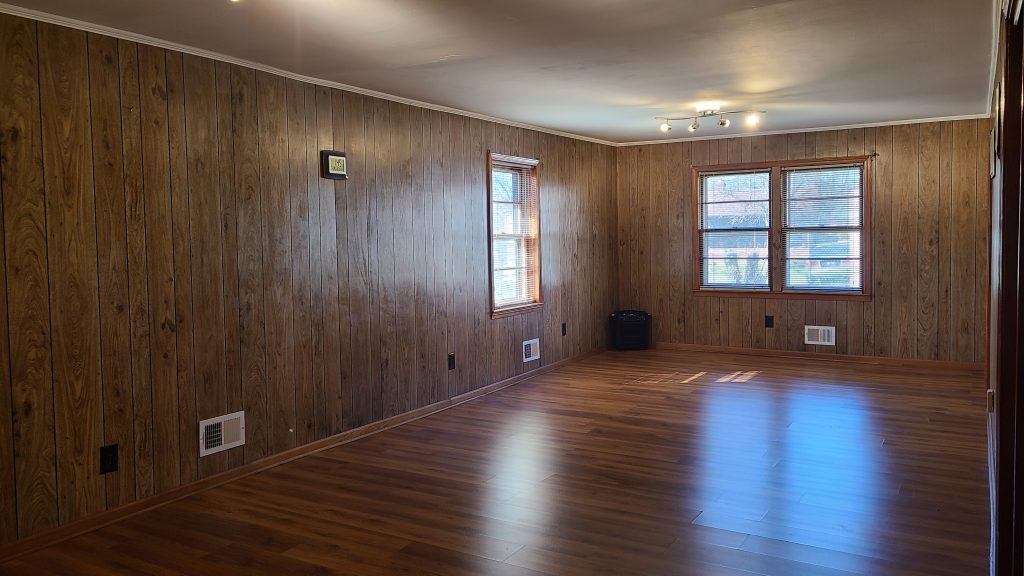 Our booking calendar shows availability ~3 weeks out. Contact us directly if any of the following applies:
– Book a lesson outside of regular business hours
– Book a same-day appointment (within 18 hrs)
– Reschedule / Cancel a same-day appointment (within 24 hrs)
– Arrange an installment payment for a lesson package
– Prefer an alternate virtual payment option (e.g. Paypal, Invoice, Venmo, CashApp)
– Unable to book lessons online, unable to redeem a lesson package code, or unable to apply a coupon code, etc.
Flexible Financing
Ballroom Alchemy offers flexibility in how and when Clients pay for dance lessons. Regardless of the payment method, Clients may make payments towards an account balance at any time. Clients are able to pay for services using contactless payment, PayPal , or guest checkout with any major credit/debit card!
Acceptable Payment Methods:

Business Mailbox: 1754 Woodruff Rd #1(7)2 Greenville, SC 29607
Clients may arrange to make two payments on lesson packages. Client must pay the first installment, at least half, by Lesson #1. Client agrees to pay the remaining balance midway through the lesson package (e.g. Lesson #3 for the 5 Hour Lesson Pack, Lesson #5 for the 10 Hour Lesson Pack, and Lesson #7 for the 15 Hour Lesson Pack). Lessons packages are valid for 365 days / 1 year from purchase date.
---
Rescheduled Appointments & Cancellations
We value your time and ours too. If you need to cancel or reschedule your appointment, kindly do so within 24 hours of the scheduled appointment time. If you are feeling unwell, contact us immediately to cancel without penalty.